Pottery Apron
Potters, ceramists, and artisans special long apron
with particular split for the pottery wheel.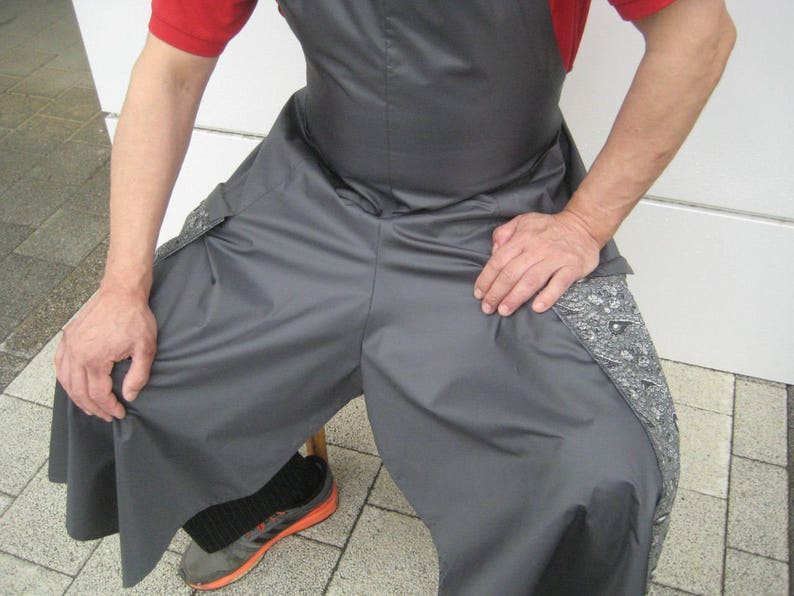 • waterproof fabrics
• special model of the apron covering legs during working on the wheel
• comfortable 'fit all size' system of neck and waist straps
• handy plastic buckle
All our aprons are made by hand and carry ultimate quality.
I hаvе developed several original types of pottery aprons
that may satisfies the needs of the most demanding public
Special models for women
Folk style aprons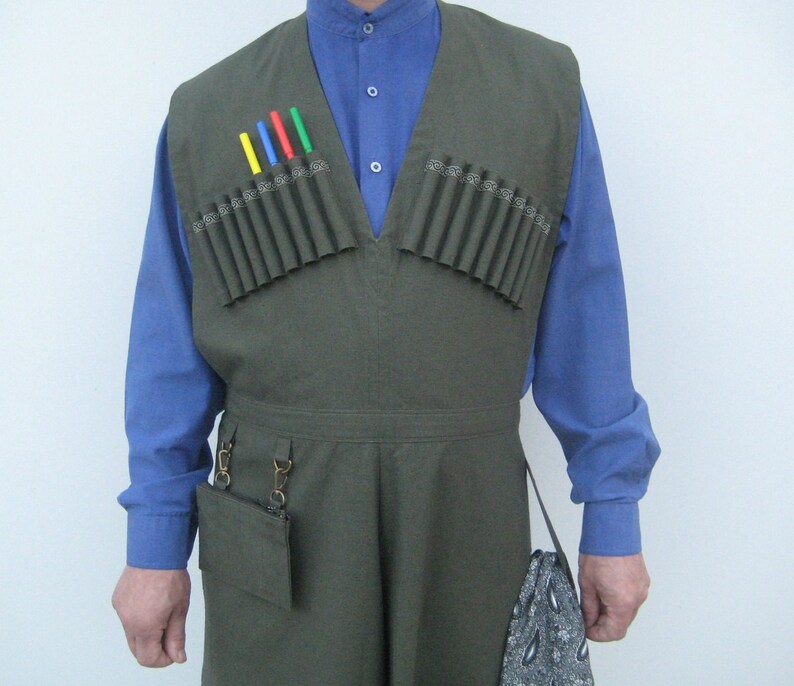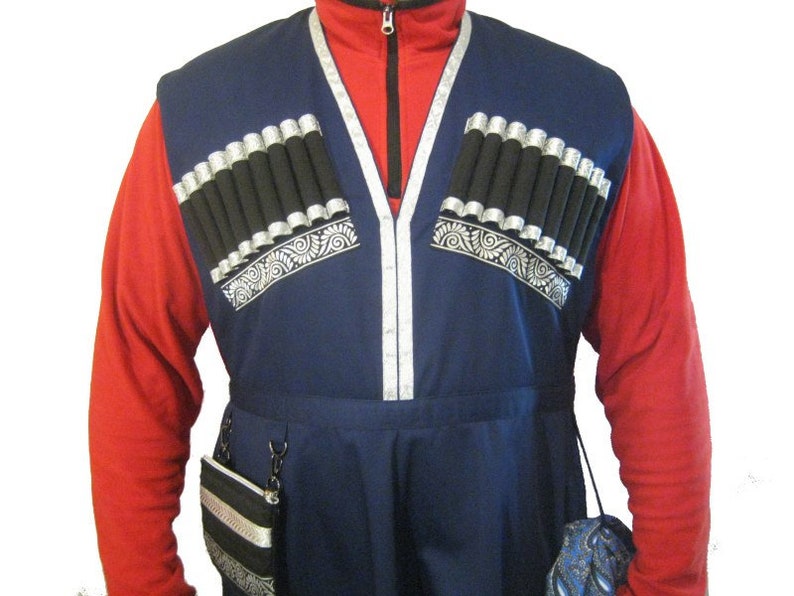 Adult and kids sizes!
Wide choice of colors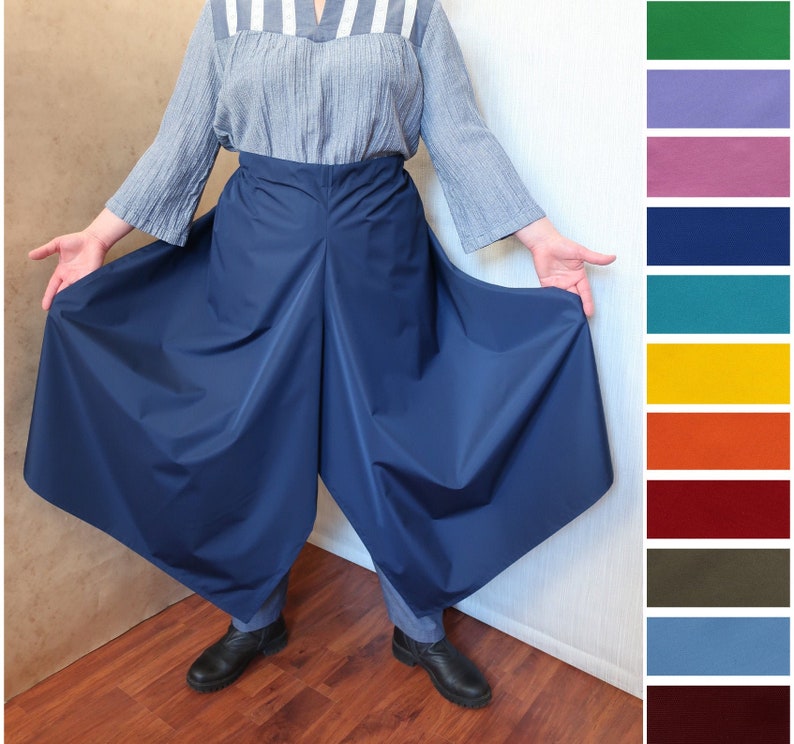 also:
• cotton towels attached/detached to the apron
• long waterproof forearm protectors
• instruments' bag
• bandana of the same color as apron
• your logotype on the apron
extra:
• shirt or robe aesthetically fitting the apron for festivals and exhibitions
• individual design (custom tailoring) for non-standard sizes
Order an individual apron: message my Facebook page
Buy ready apron right now: in my Etsy store
More photos: ВКонтакте
© Tatyana Kazanskaya